Workshop Highlights
Twenty-one students from London with exceptional ability and interest in any area of Science, Technology, Engineering, and Mathematics (STEM) were selected to be Rosalind Franklin STEM Ambassadors. In September 2018, they attended a two-day workshop at University College London (UCL).
We set up the workshop hoping to inspire the students, but in a short amount of time they ended up inspiring us. Like the STEM Role Models they met, these students are looking to break down barriers and achieve trail blazing science. Check out some of our favourite memories in the pictures below.
The Grant Museum of Zoology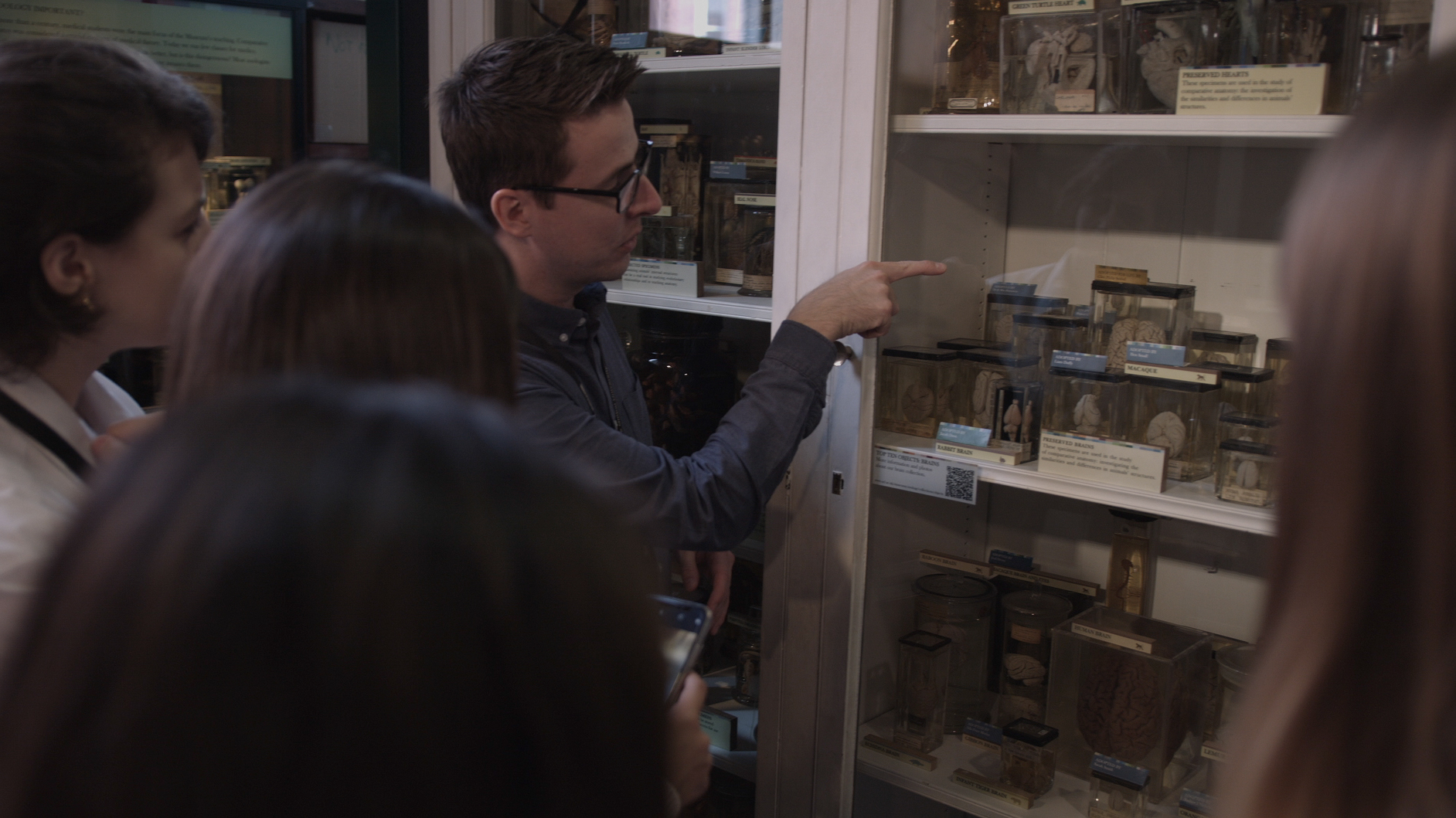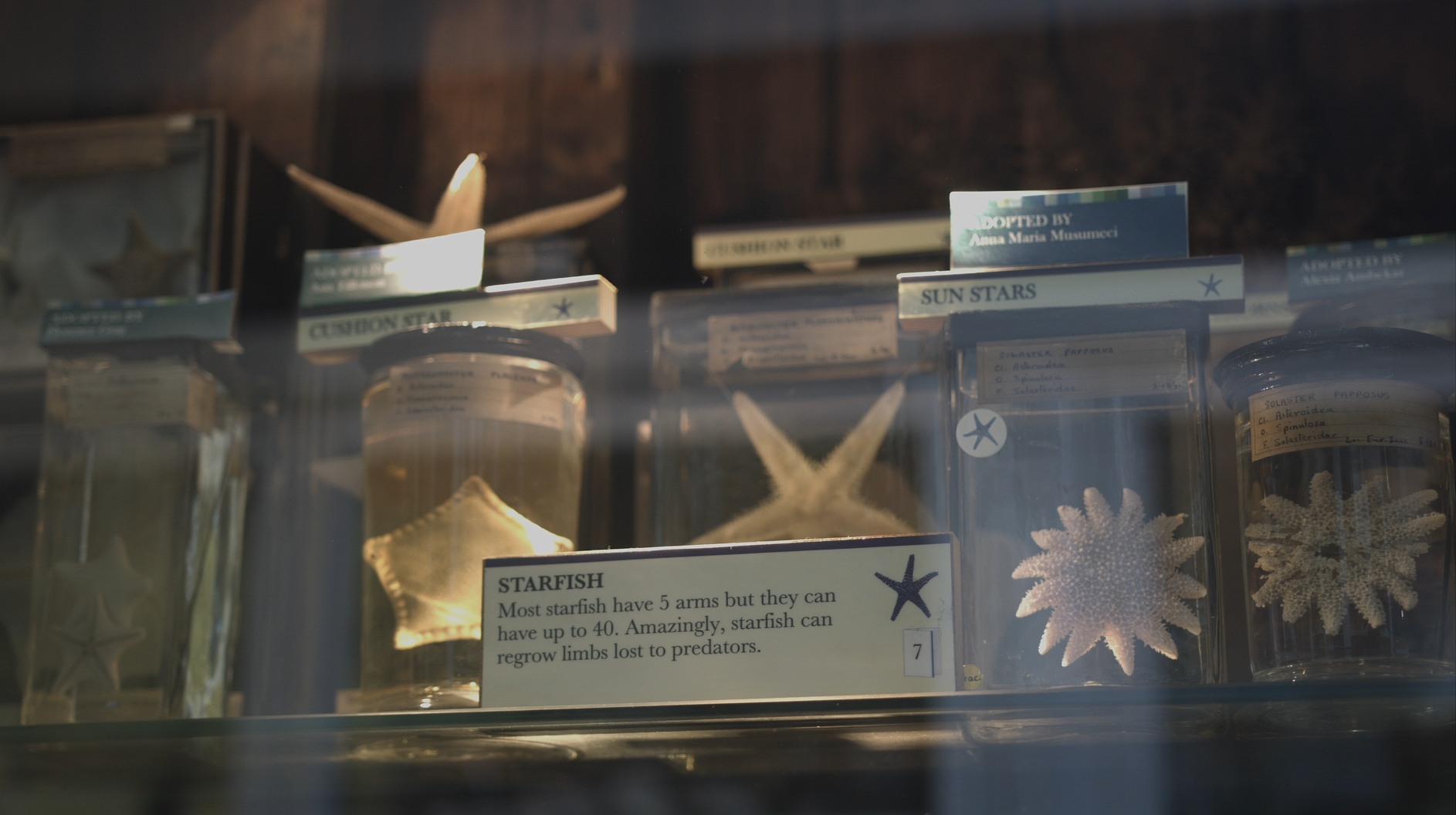 Birkbeck-UCL Centre for Neuroimaging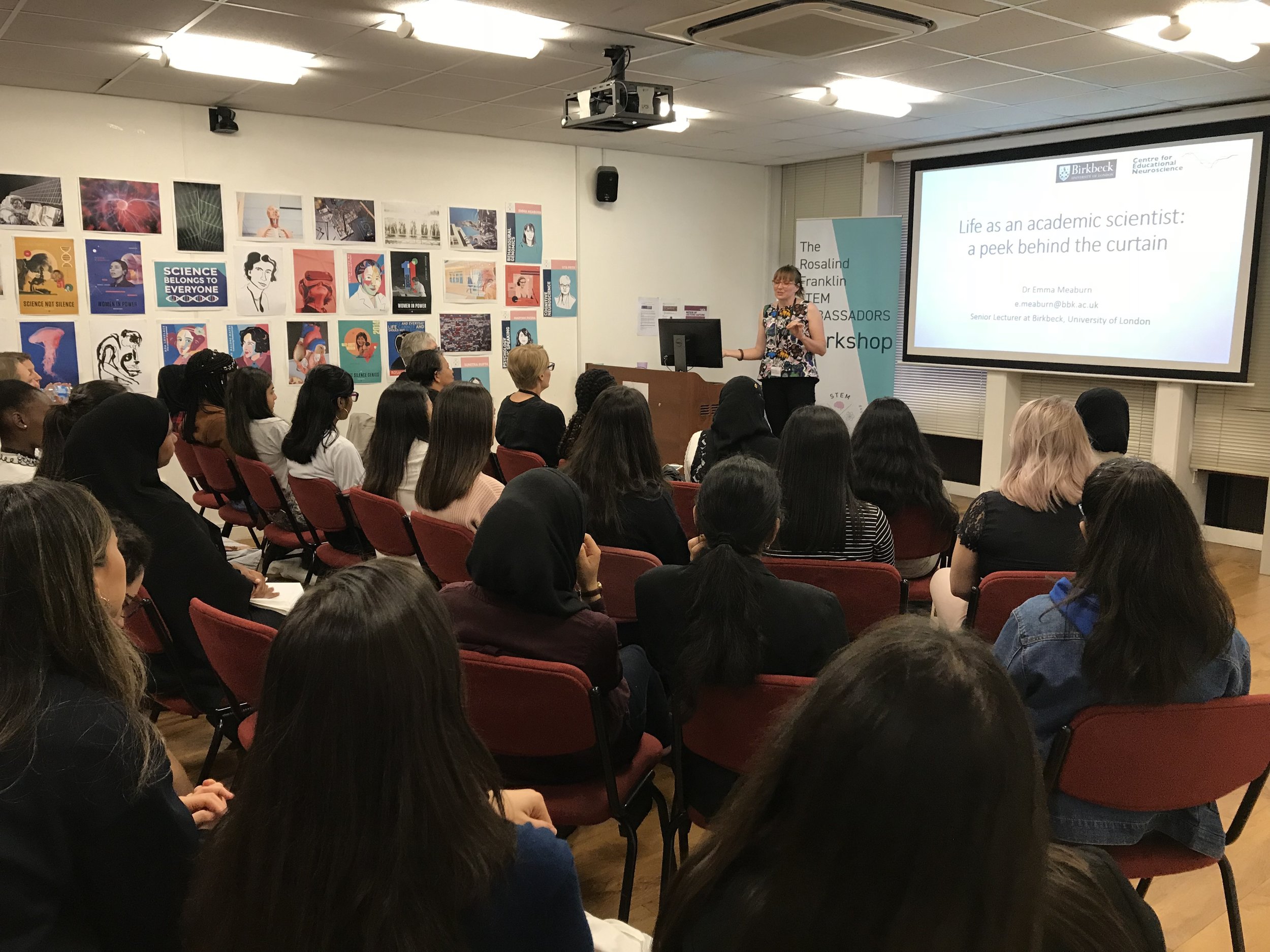 Group Presentations
at the Gustave Tuck Lecture Theatre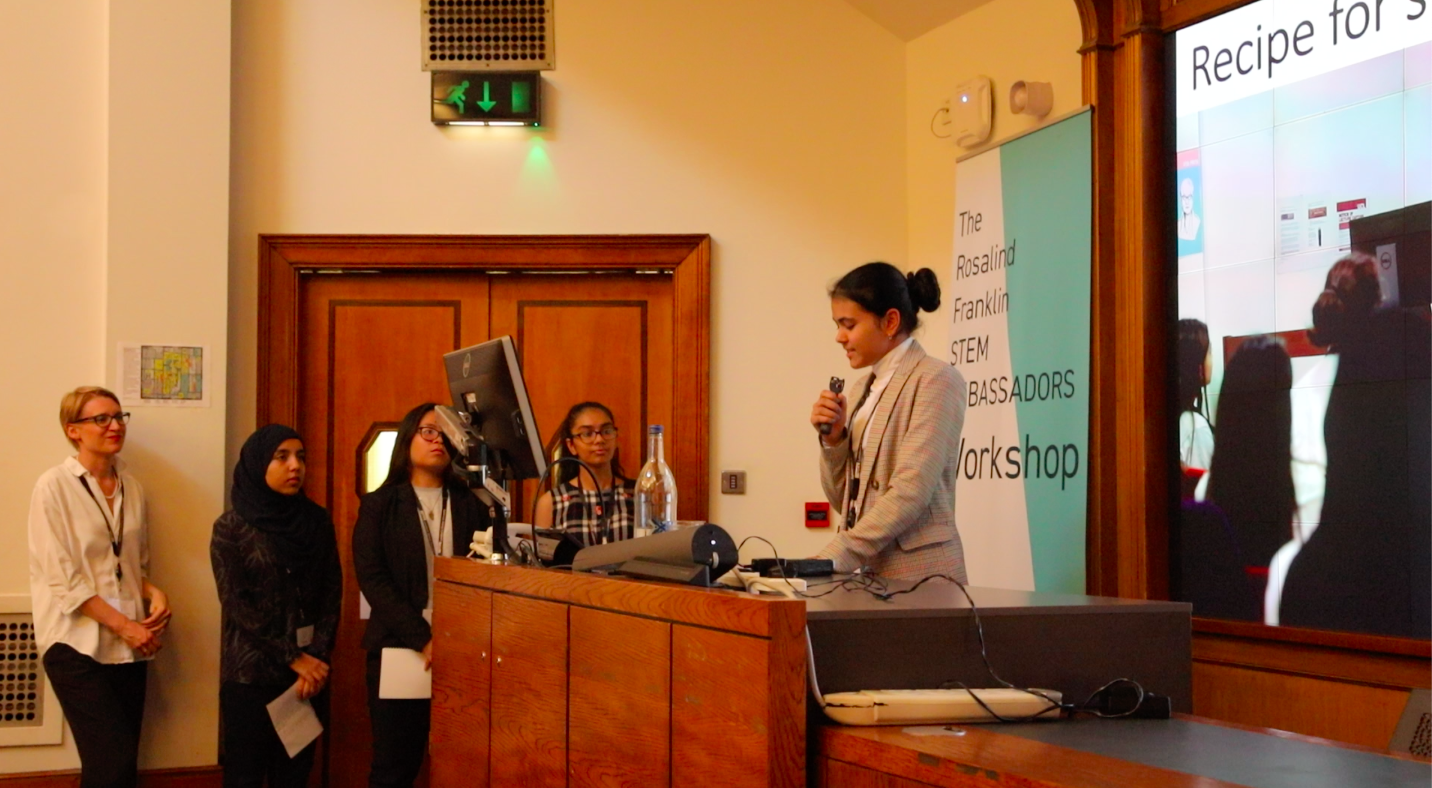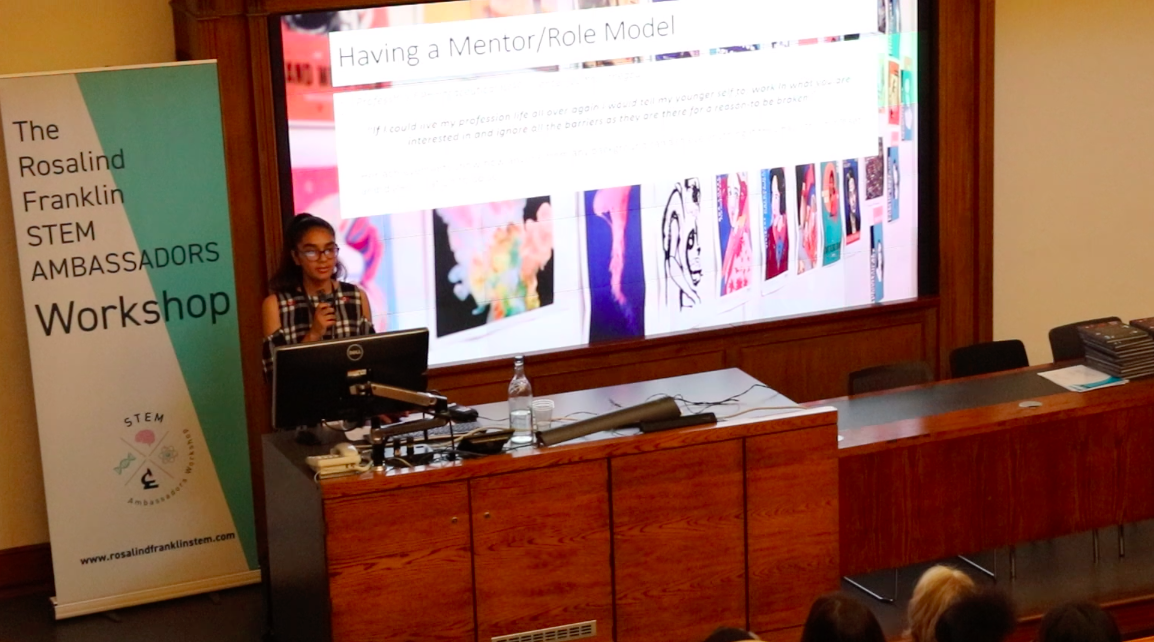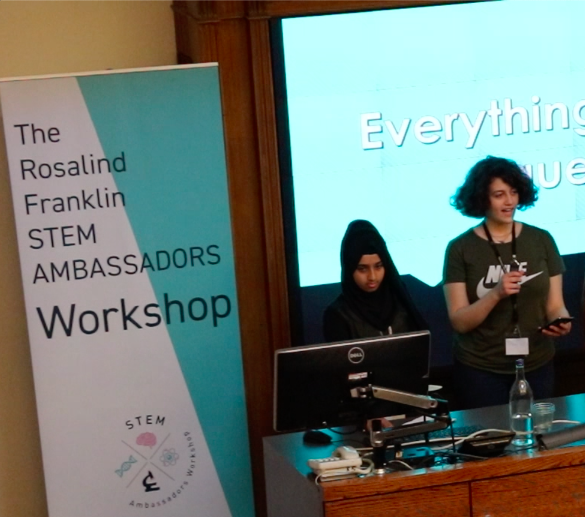 Looking for resources to use in the classroom or your STEM club?
Check out The Rosalind Franklin STEM Ambassadors Teacher Toolkit for everything from classroom ready lessons on STEM Role Models to science communication skills tasters.